"Space Pirate" is an achievement in Bulletstorm. It is unlocked after you have drunk 20 bottles of Nom Juice in the Campaign. The bottles do not have to be different to get the achievement.
Description "Drink at least 20 bottles of Nom Juice in the Single Player Campaign"
Xbox 360 Achievement worth 10 Gamerscore
Play Station 3 Bronze Trophy
Video Guide
Edit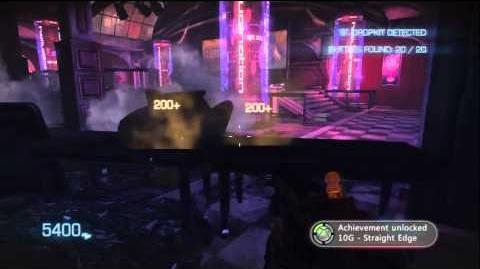 Ad blocker interference detected!
Wikia is a free-to-use site that makes money from advertising. We have a modified experience for viewers using ad blockers

Wikia is not accessible if you've made further modifications. Remove the custom ad blocker rule(s) and the page will load as expected.