"Golden Idol" is an achievement in Bulletstorm. It is unlocked after you have performed every skillshot in the Campaign. This achievement may take a fairly long time to complete as there are 131 total skillshots in the Campaign.
Description "Perform every Single Player Skillshot in the game"
Xbox 360 Achievement worth 50 Gamerscore
Play Station 3 Gold Trophy
Video Guides
Edit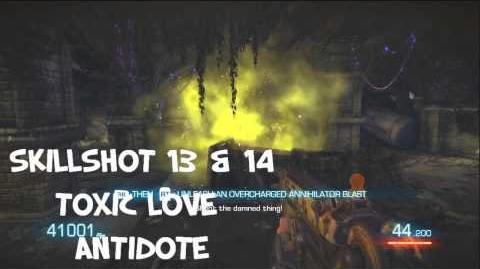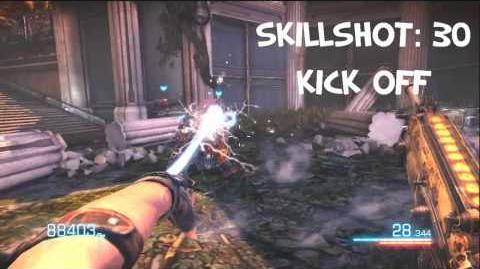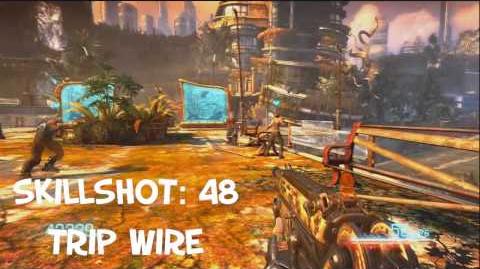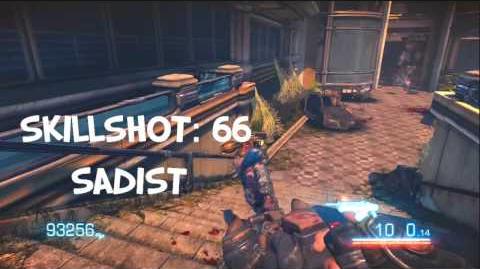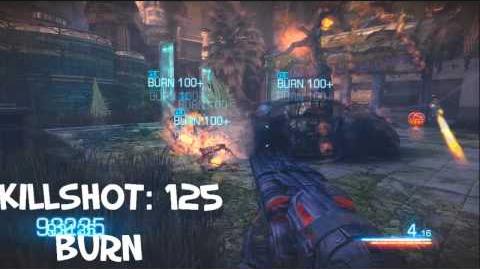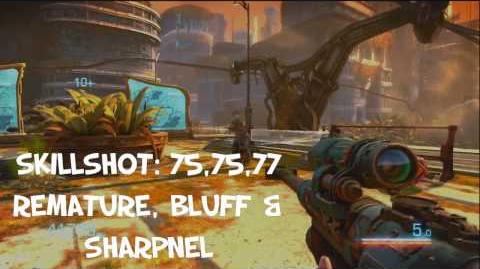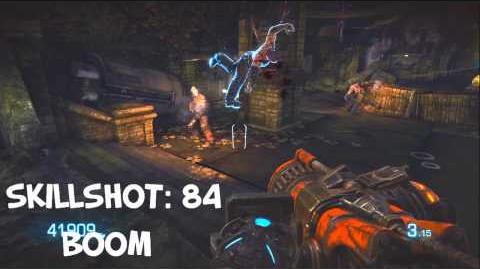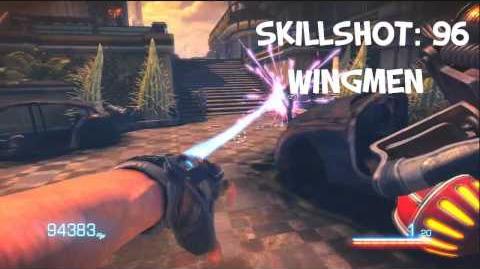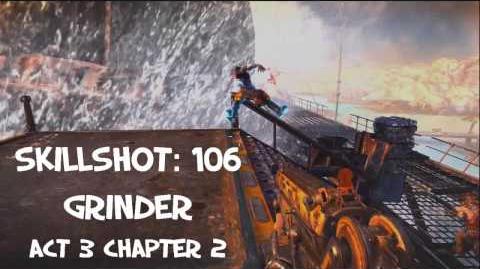 Ad blocker interference detected!
Wikia is a free-to-use site that makes money from advertising. We have a modified experience for viewers using ad blockers

Wikia is not accessible if you've made further modifications. Remove the custom ad blocker rule(s) and the page will load as expected.